Anytime Junk Removal offers junk removal services to remove commercial junk!
Our commercial junk removal services cover all of Rhode Island and we can take care of anything from unwanted office supply to Junk removal services for leftover construction sites!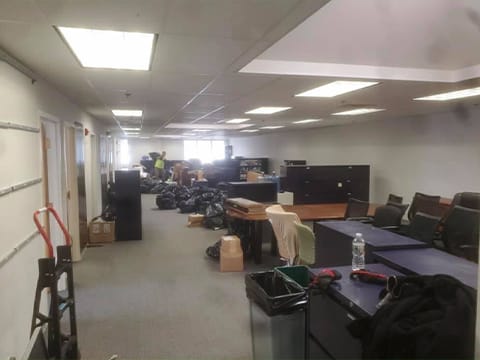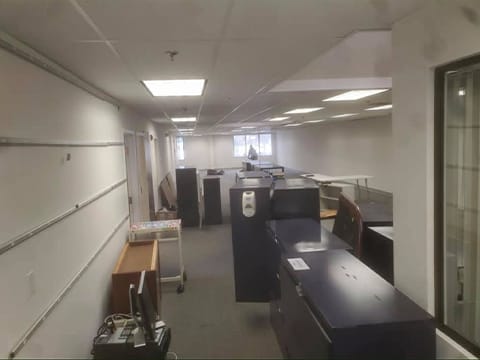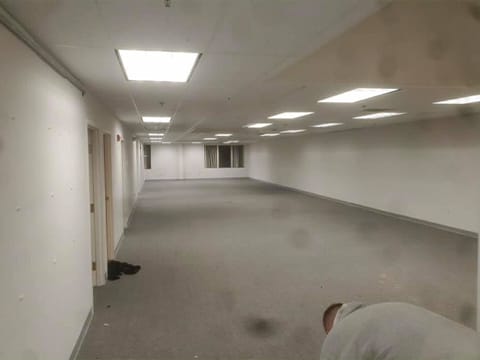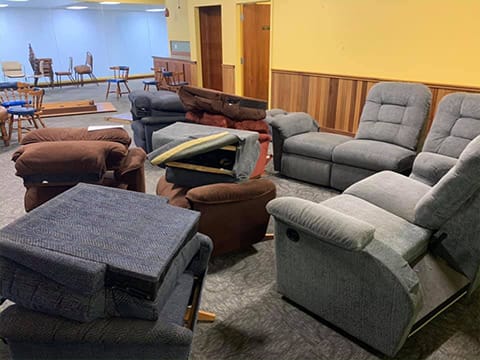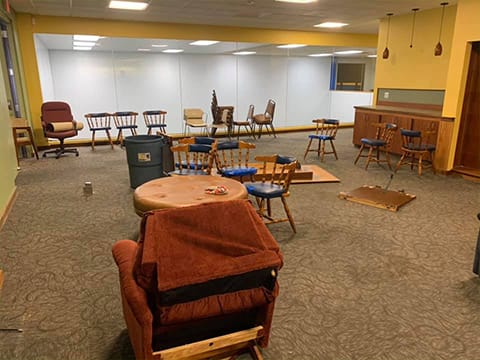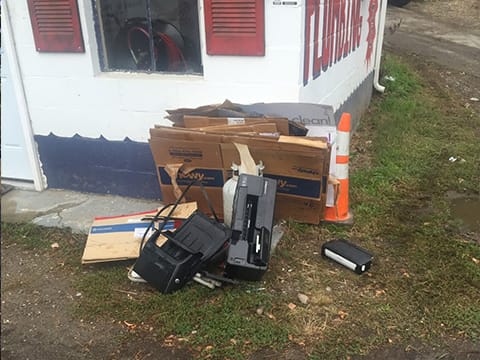 All in all, our commercial junk removal services can be there to fit your every junk removing need! Keep in mind that while our junk removal services can move just about anything, Anytime Junk Removal cannot work with hazardous materials.
It is important that certain materials are disposed in the correct and legal manner according to the state of Rhode Island health codes - such as hazardous materials like insect infestations or chemicals.
Many people may keep old, expired cleaning supplies lying around and over time the chemicals in those can be quite dangerous and hazardous.
A lot of older houses that have been sitting with junk can have black mold in the home that can often lead to health issues.
Also, keep in mind that although the services are removing junk, insects and bug infestations are not part of the service, so other arrangements may need to be made prior to the junk removal. The risk of getting pests and other critters is just one more reason to get rid of the clutter and mess.