Anytime Junk Removal offers estate cleanout services, whole house junk removal and estate home cleanups.
An estate clean out takes place when someone is preparing for an estate sale or after everything that was sold and the items and junk remain need to get removed ASAP.
An estate sale, also known as a tag sale in other parts of the country, is a way of liquidating the belongings of a family or estate. Estate sales are generally larger than your typical garage sale or yard sale.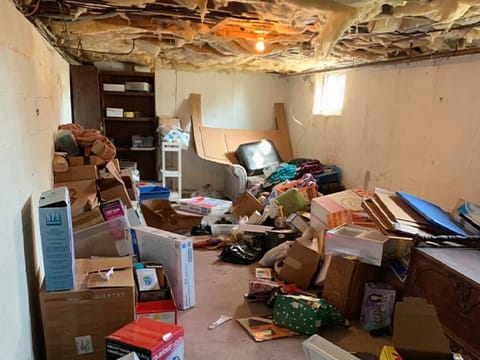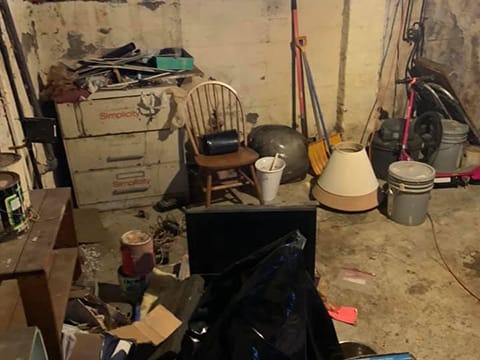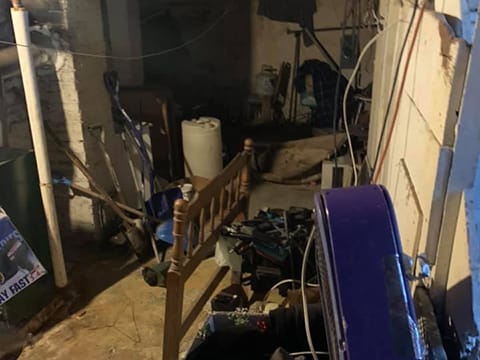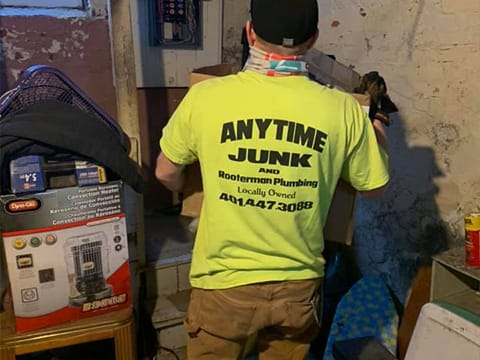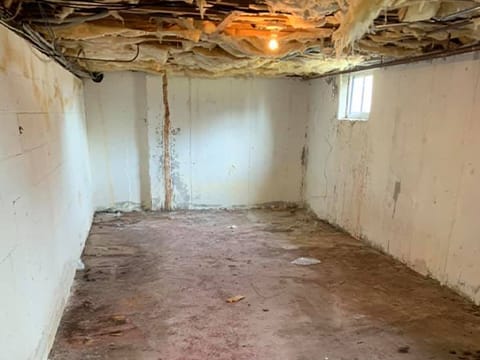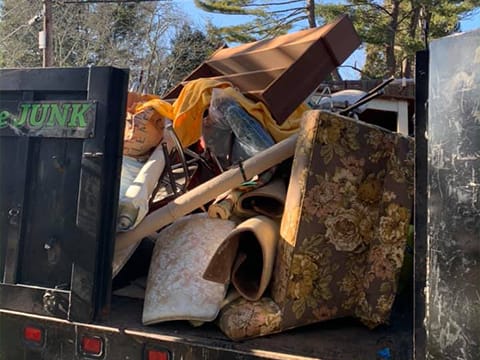 Estate sales occur when someone is downsizing, divorcing, moving or, commonly, a death in the family. Death is one of the main reasons estate sales do occur when you think of all the things people accumulate over a lifetime. After the sentimental and valuable items are shared with other family. there are many items left over that no one needs. Our Estate junk removal service often can help family members avoid the sometimes difficult memories that come up, especially if the circumstances are less than happy or ideal. It might be a better idea for someone else to wade through the items and junk that some do not feel like going through.
It can often be difficult to go through things that spark negative emotional feelings. It is common for some family members to argue with their relatives over the items being thrown out or sold. When an estate junk removal service is removing the junk for you, you eliminate some of those issues.